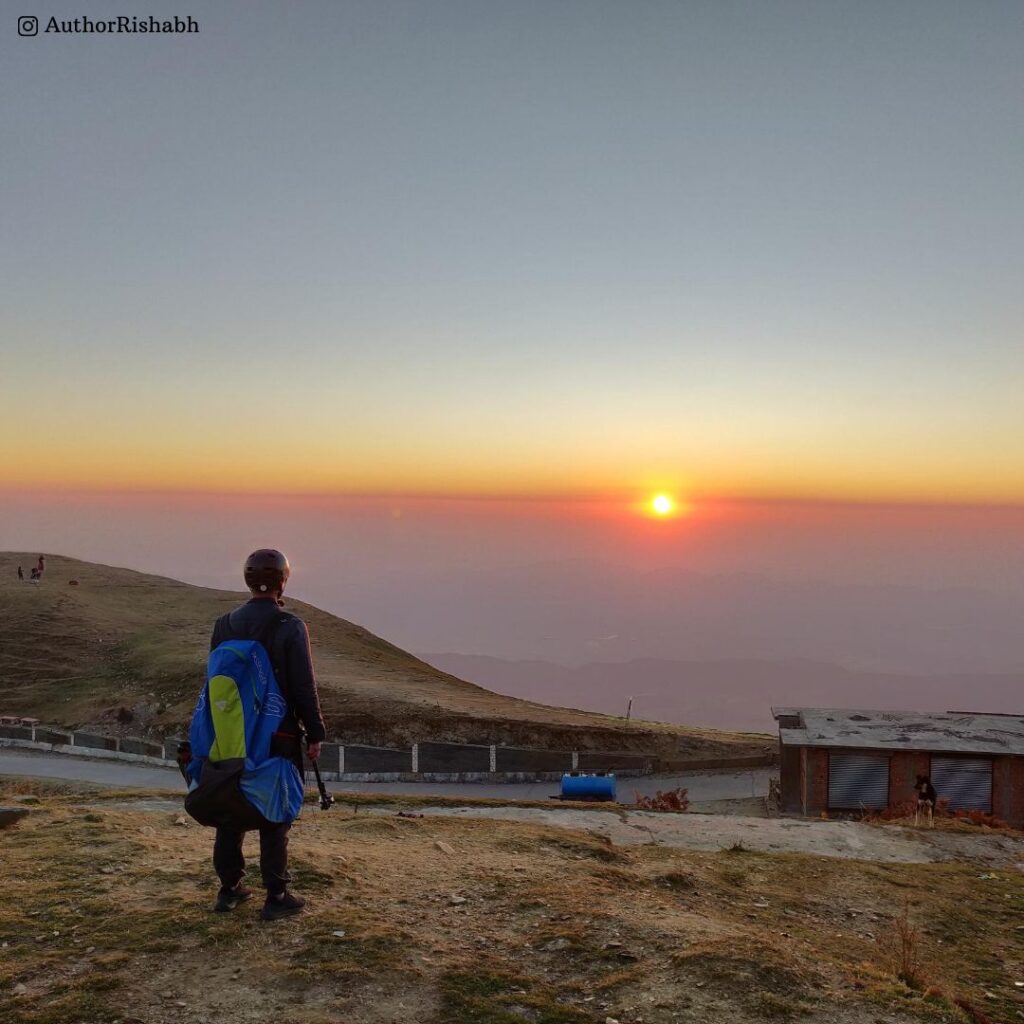 Keep your eyes straight on the goal and fly.
Regardless of the number of times you fall; it's your duty and responsibility to get up and try again. Try again more harder, with more zeal and enthusiasm.
A story of intense courage, Take Me Away; releasing on September 5.
Comment 'YES' if you are excited.
To read more short quotes by Author Rishabh Bansal, connect with him on Instagram: https://www.instagram.com/authorrishabh/